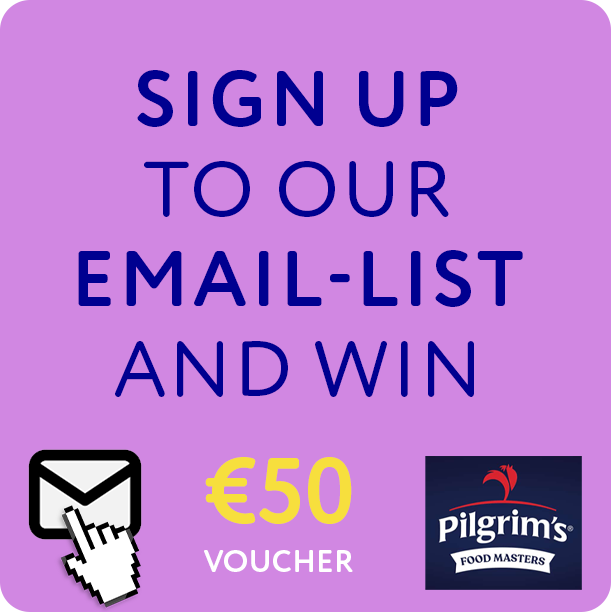 Next Sunday, the 3rd of December , it's show time!!!
Especially for Christmas, The Gap Arts Festival presents X-GAP, a Choir with a difference!
The X-Gap Choir will make their debut in Askamore at 4pm for the beautiful annual event that is the Switching on of the Lights!
Followed by Sunday the 10th of December in the Gap Pub Barn at 3.30pm
Then, onto Gorey Shopping Centre on Sunday the 17th of December at 2.30pm
The Gap Christmas Choir will join with the Honor Heffernan Askamore Singers to perform a selection of seasonal favourites, including Santa Claus is Coming to Town, White Christmas, Deck the Halls, and of course, Jingle Bells.
But don't say a word! There's a spanner in the works!
Surprising pop-up comedy sketches and colourful costume characters, – such as Arty the Bear – as well as Don Angel in person, will add to the family fun.
Please tell your friends and family members!
Read about this Years Events
WHO ARE WE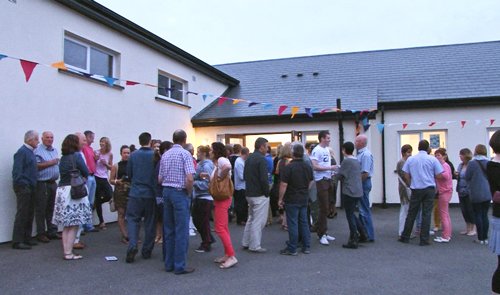 Awarded the EFFE Label as 'a unique festival' by the European Festivals Association, with particular reference to the festival's successful arts participation elements, and nominated for European Rural Inspiration Award 2019 for its Community Portrait Photographic Project, the Gap Arts Festival 'brings the arts to parts they wouldn't otherwise reach'.
No village, no crossroads, no theatre, since 2011 the Festival has adapted spaces indoors and out, bringing professional performances and art to this community of place in the hills of north Wexford at Ballythomas, halfway between Gorey and Tinahely.