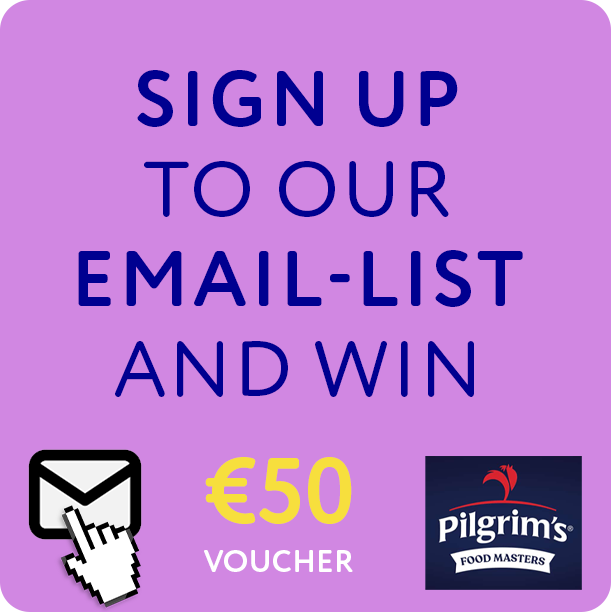 Welcome
The thirteenth annual Gap Arts Festival will be held in and around Ballythomas on the weekend of August 11-13th 2023 – with a variety of in-person workshops in May/June/July.
Read about this Years Events
WHO ARE WE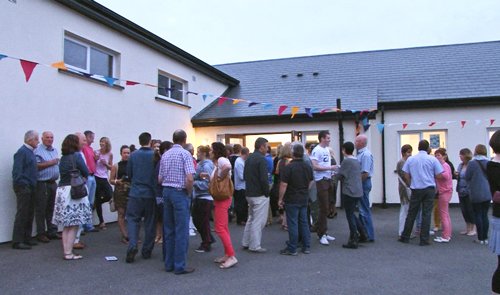 Awarded the EFFE Label as 'a unique festival' by the European Festivals Association, with particular reference to the festival's successful arts participation elements, and nominated for European Rural Inspiration Award 2019 for its Community Portrait Photographic Project, the Gap Arts Festival 'brings the arts to parts they wouldn't otherwise reach'.
No village, no crossroads, no theatre, since 2011 the Festival has adapted spaces indoors and out, bringing professional performances and art to this community of place in the hills of north Wexford at Ballythomas, halfway between Gorey and Tinahely.